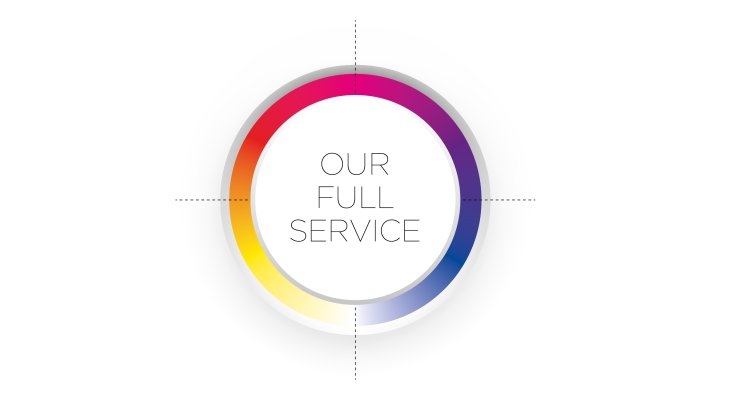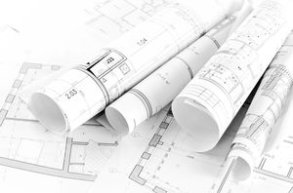 Planning

Our planning service encompasses a comprehensive project quotation for AIRCONOMY®.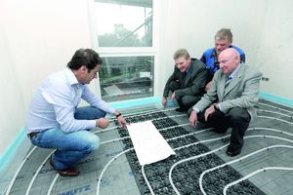 Technical advice

Our highly qualified technicians will assist you with personalized technical advice, including site visits. Development of customized solutions is one of our strengths.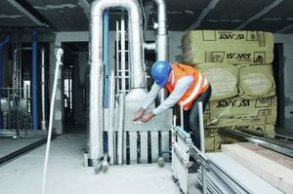 Installation instruction

The proven AIRCONOMY® modular build system ensures a quick and easy installation.
For the first projects the AIRCONOMY® team supports installers on site.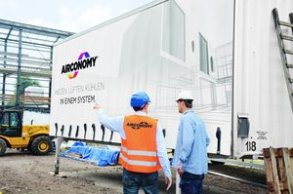 Building Site deliveries

In the field of building site logistics AIRCONOMY® is a strong partner: 
From assembled swap bodies, which are placed on the building site, to desperately needed spare parts which are delivered to site by courier – all are arranged in a flash.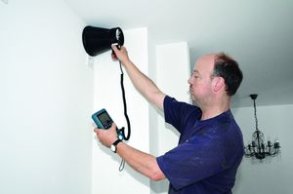 Commissioning

The commissioning of the system is carried out by the AIRCONOMY® service team.
The adjustment of the air volumes and testing of all functions completes the service package.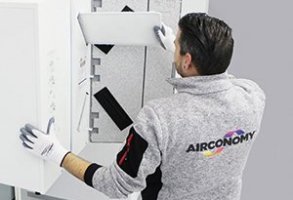 After Sales Service

If you have any questions about existing systems, our after sales service team will be happy to help. You can address your request quickly and conveniently to the e-mail address service-energysystems@schuetz.net.

SYSTEM BUILD UP
- New-build
- Renovation