Noise dampening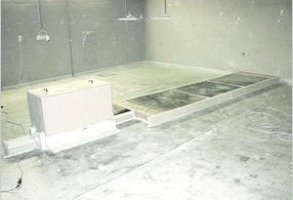 Contrary to conventional systems, AIRCONOMY® is installed without a noise damper in the supply ducting. From airflow and fan noise to voices from the room next door: The AIRCONOMY® system module damps all noises. The installation of an additional noise reduction system is not required. In a standard configuration the noise reduction is approximately 40 dB. The Fraunhofer Institute in Stuttgart has investigated this independently and officially confirmed this.



With the standard configuration the throughput attenuation at LGES = 42.2 dB.
With 2 system modules it is at LGES = 36.5 dB is and with one system module at LGES = 28 dB.

The AIRCONOMY® system module is delivered with out noise dampening on the supply side and so saves money and space.


Extract from the test report from the Fraunhofer Institute.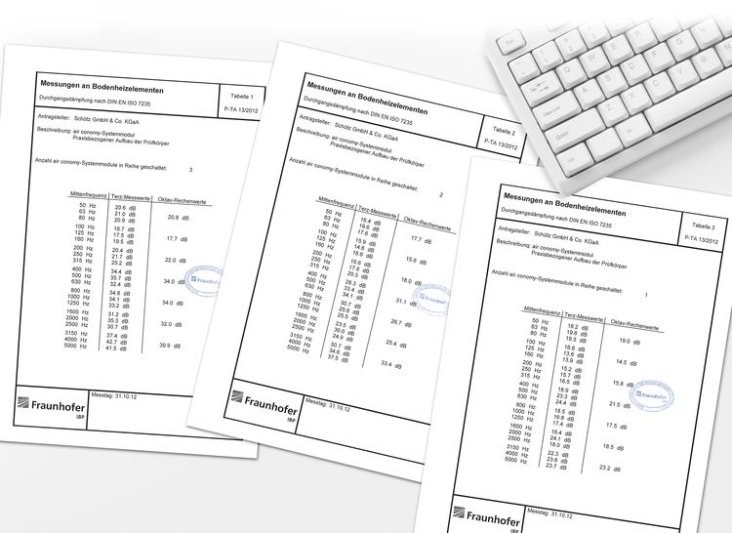 The complete test report can be downloaded here.